SBI's 10th Annual Workbook
HOW TO MAKE YOUR NUMBER IN 2017
Since 2006, executive leadership teams have counted on SBI's flagship publication, The Annual Workbook, to help them create the annual operating plan for the sales and marketing team. This year's version "How to Make Your Number in 2017" explains how the world's top growth executives make their numbers every month, quarter, and year, in a predictable, hassle-free way. It is your ticket to a great 2017. Download your copy today and learn the secret sauce of the world's top sales and marketing leaders.
Where Does Sales Enablement Belong?
September 28, 2016 –
Sales Enablement is the new kid on the block for many organizations. The question has become, who owns Sales Enablement? The…
LATEST INSIGHTS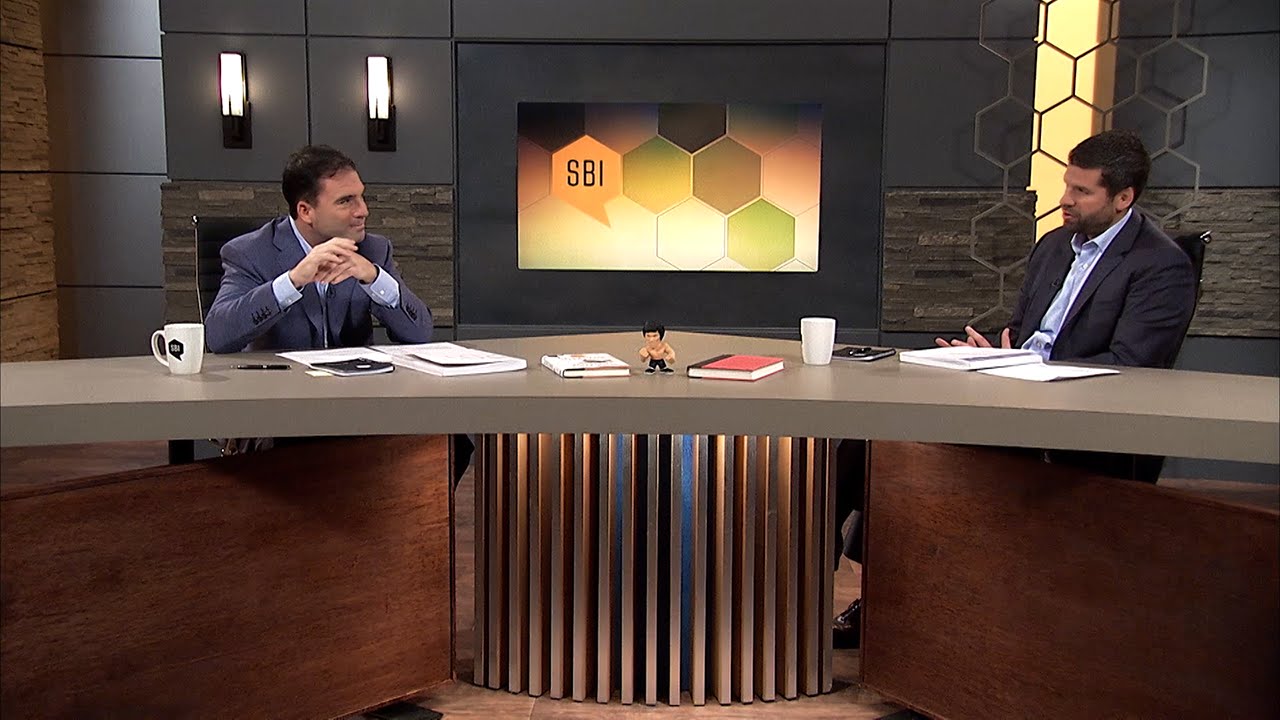 How Newly Appointed Sales Leaders Can Get Their Sales Strategy Right
SBI's review of "5 Keys to Success in Your First 90 Days as VP of Sales at a Start-Up."
Injecting Buyer Behavior into Your Product Strategy
SBI's interview with Greg Shepard, a strategic technologist that has launched 21 companies.
SBI's First Ten Years
Welcome to SBI's "First Ten Years." This is a year long photo journalism project commemorating our 10th year in business.
How to Create Content that Gets Noticed
SBI's interview with Toby Murdock about developing and executing your content marketing strategy.
Know More. Do More. Get the SBI App Today.
Put knowledge in you pocket. Sta ahead of the curve with our new SBI app, custom-designed to put the latest business news and thought leadership from our SBI team at your fingertips.
ABOUT SBI
---
SBI is a management consulting firm specializing in sales and marketing that is dedicated to helping you Make Your Number.
---
CLIENT SERVICES
---
REVENUE GROWTH ASSESSMENT
The Revenue Growth Assessment is the starting point for many companies when beginning their implementation of the revenue growth methodology.
SPECIALTY PRACTICE AREAS
SBI is a firm that is drawn to companies with aggressive goals and unreasonable time lines. Because of this we have developed a few specialty practice areas that require us to over serve.