SBI's 10th Annual Workbook
HOW TO MAKE YOUR NUMBER IN 2017
Since 2006, executive leadership teams have counted on SBI's flagship publication, The Annual Workbook, to help them create the annual operating plan for the sales and marketing team. This year's version "How to Make Your Number in 2017" explains how the world's top growth executives make their numbers every month, quarter, and year, in a predictable, hassle-free way. It is your ticket to a great 2017. Download your copy today and learn the secret sauce of the world's top sales and marketing leaders.
SBI's First Ten Years
September 25, 2016 – Every Sunday morning we will publish a photograph of an SBI'er "in action" which is meant to illustrate how much…
LATEST INSIGHTS
How to Create Content that Gets Noticed
SBI's interview with Toby Murdock about developing and executing your content marketing strategy.
Optimizing an Enterprise Channel Strategy
How Autodesk targets the right channel partners to drive revenue growth.
How to Build Your Sales Enablement Team to Drive Revenue Growth
SBI's interview with a head of sales ops on how he effectively and efficiently supports the sales team.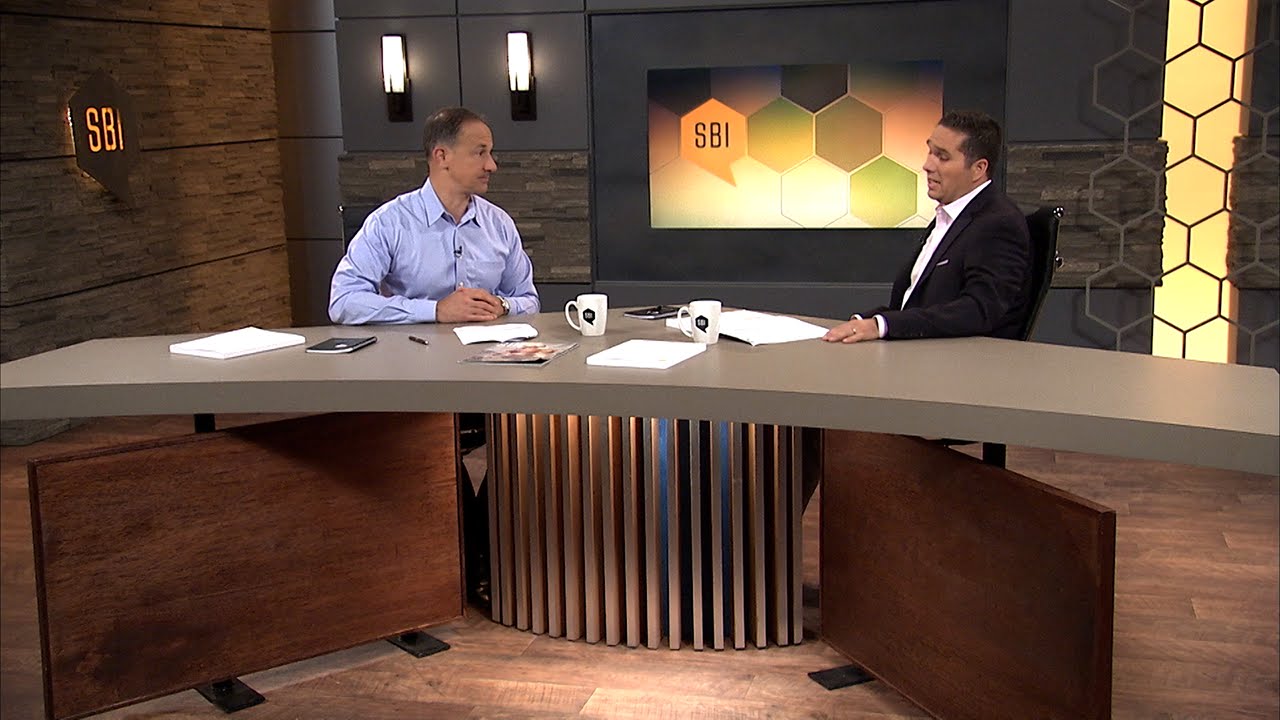 Strategic Alignment: The Secret to Consistent Revenue Growth
Why strategic alignment is the key to making your number, year after year.
Know More. Do More. Get the SBI App Today.
Put knowledge in you pocket. Sta ahead of the curve with our new SBI app, custom-designed to put the latest business news and thought leadership from our SBI team at your fingertips.
Get the app
ABOUT SBI
---
SBI is a management consulting firm specializing in sales and marketing that is dedicated to helping you Make Your Number.
---
CLIENT SERVICES
---
REVENUE GROWTH ASSESSMENT
The Revenue Growth Assessment is the starting point for many companies when beginning their implementation of the revenue growth methodology.
SPECIALTY PRACTICE AREAS
SBI is a firm that is drawn to companies with aggressive goals and unreasonable time lines. Because of this we have developed a few specialty practice areas that require us to over serve.